Sustainable Travel Tips
Tourism on World Heritage sites can help preserve and safeguard heritage management as well as foster economic development in its local communities. However, it can also erode or destroy a site's outstanding universal values if we don't act responsibly. With tourism and the number of heritage properties growing, it is important to understand how to enjoy a trip to these places in a sustainable and respectful way, without damaging the awe-inspiring sites you are exploring. These tips will help you do just that.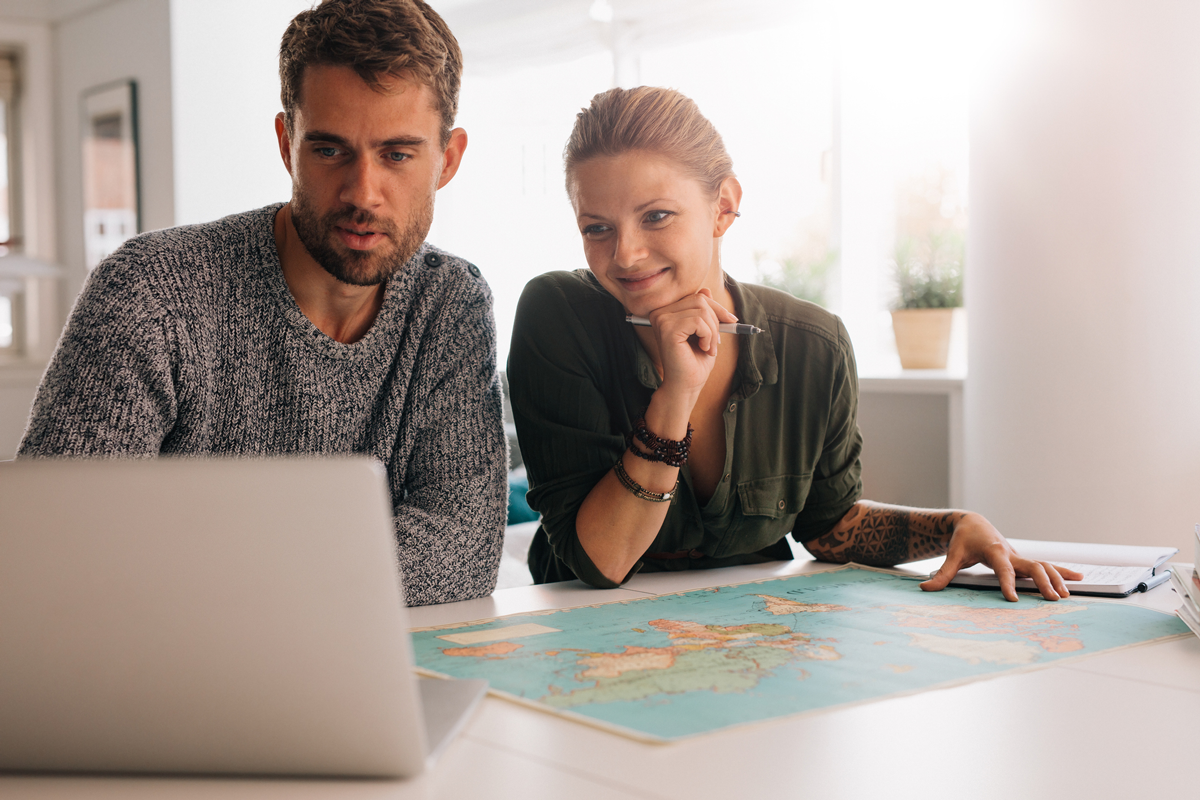 &copy ALL RIGHTS RESERVED FOR GO PERSIS DMC.