Stari Grad Museum
For a good overview of this island's ancient history, visit the Stari Grad Museum in the centre of town. The collections tell the story of the region's development from the 5th century BC until today.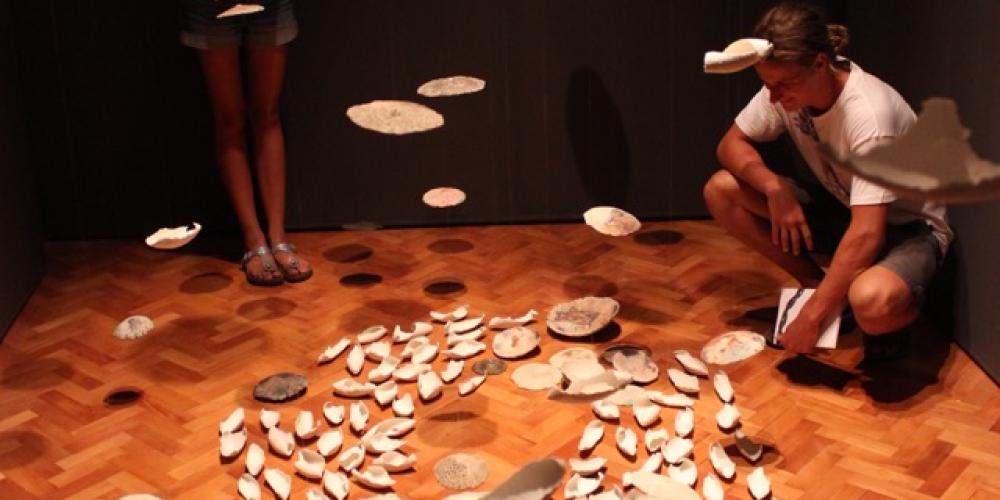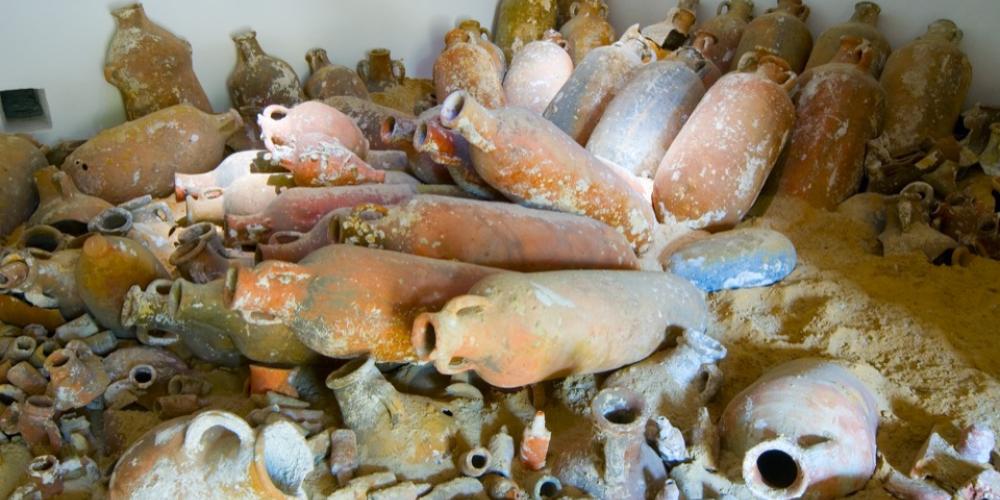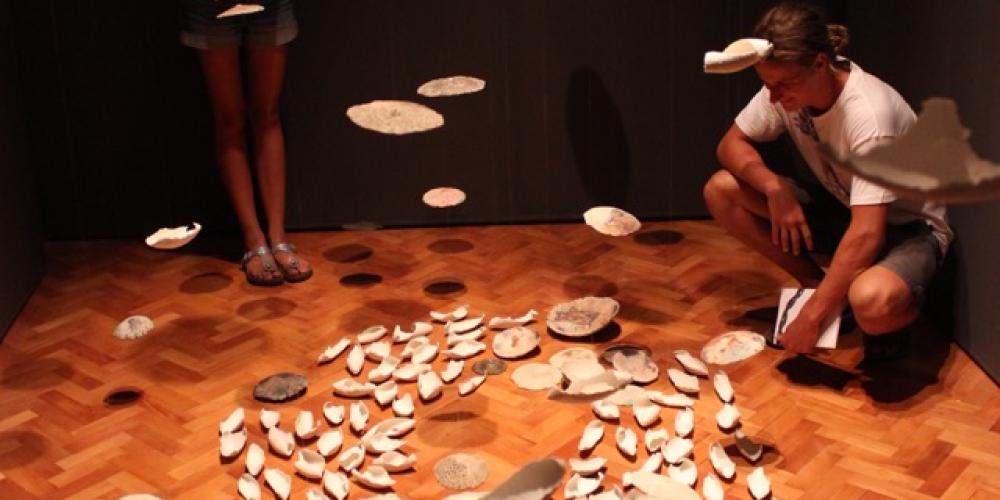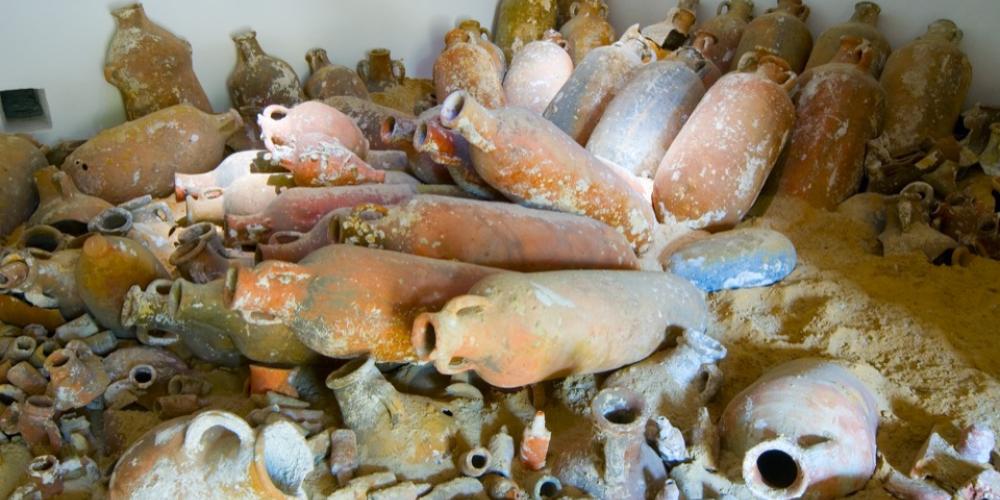 Besides being a great place to dive deeper into the history of the island, the museum is an attraction in itself. Known as the Biankini Palace, it was the Neo-Renaissance family home of the Biankini brothers from 1896 onwards. The decorations from this time have been preserved and complement exhibitions showing the prosperity of Stari Grad during this period.
In the Abdevnor's Room, you'll find the cargo of a Roman merchant ship that wrecked on the island's northern coast in the 4th century AD. In another section is an exhibition with archaeological remains from this ancient time, when the first civilised settlements flourished.
The Gelineo Barvaldi Salon shows the wealth of the two most important types of people in the 18th and 19th centuries: landowners and shipowners. The collection in the Captain's Room shows the evolution of seamanship at the end of the 19th century as larger ships and increased commercialisation changed the industry around the harbour.
Although the Stari Grad Museum is relatively small, it packs a lot of history into the exhibitions and offers fascinating context for much of what you're likely to see around town.
VISIT
Stari Grad Museum
Braće Biankini 4
Stari Grad 21460 HR
Hours
The Stari Grad Museum is open at the following time:
**1 May – 30 June: **Mon-Sat from 10:00 – 1300
**1 July – 31 August: **Every day from 10:00 – 13:00 and 19:00 – 21:00
1 September – 31 October: Mon-Sat from 10:00 – 13:00
**1 November – 30 April: **By prior arrangement only
Closed public holidays
Pricing
General entry: 20 kn
Free for preschool children and members of professional associations
Guided tours can be organised in advance. The additional cost is 50 kn in Croatian and 100 kn in English.
Contact Information
Stari Grad Museum
Braće Biankini 4
Stari Grad 21460 HR
&copy ALL RIGHTS RESERVED FOR GO PERSIS DMC.